BRIGHTS "Boosting Global Citizenship Education using digital storytelling" project aims at fostering social cohesion and promoting intercultural dialogue and democratic values in Europe.
In BRIGHTS we will promote Global Citizenship Education (GCE) in formal and non-formal Education with the help of digital storytelling (DS) techniques, leading to more socially inclusive ...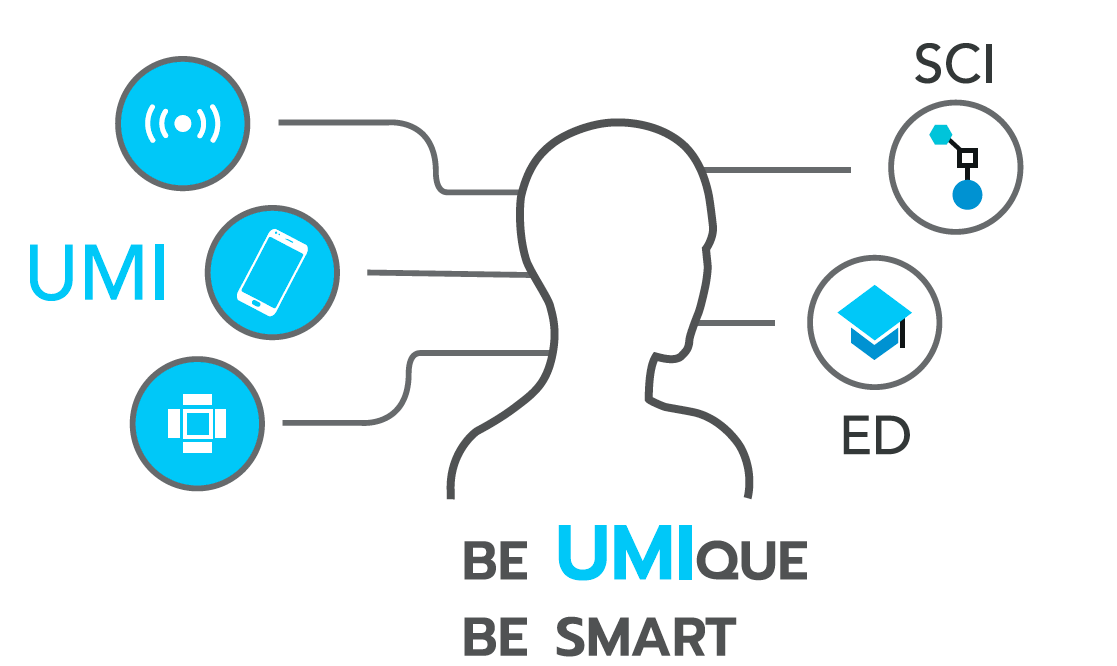 UMI-Sci-Ed (Exploiting Ubiquitous Computing, Mobile Computing and the Internet of Things to promote Science Education) is a Horizon 2020 project, which aims at enhancing the attractiveness of science education and careers for young people (14-16 year olds) via the use of latest technologies. We put Ubiquitous and Mobile ...
We have identified 2 interesting profiles for employment and digital competences offering opportunities in the coming years: entrepreneur and 'virtual office worker'. The aim of the project is to define their competences profiles based on DigComp. We are focusing on non-formal and informal education as we want to address people taking part ...

The Digital Skills and Job Coalition builds on the success of the Grand Coalition for Digital Jobs. A consortium of European Schoolnet, DIGITALEUROPE, and Telecentre-Europe will be leading efforts to scale-up national coalitions across Europe, make pledges for digital jobs and bridging the digital skills gap.
Member States are ...
In February 2016 Telecentre Europe and three members (
Maks vzw
, 
Telecentar
 and 
El Teb
) started a new project "Youth e-perspectives on migration". The idea is to teach young people to use digital media to address important societal issues; the focus topic is refugees and migration affecting many countries ...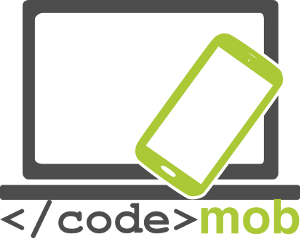 CODEMOB - teaching coding and mobile devices in telecentres is a project that will design two courses on coding and mobile devices for users and a training curriculum for e-Facilitators.
CODEMOB proposes to create a comprehensive curriculum through which unemployed young users will learn how to use their mobile ...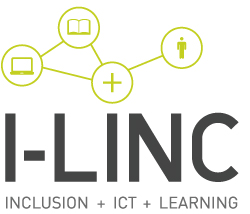 I-LINC aims to develop a sustainable and all encompassing platform on the topic of ICT (for) learning and inclusion. The I-LINC platform will be an online environment for networking; participation and learning that will focus on boosting the employability and entrepreneurship capacities of young people.
The project will benefit and gather existing platforms, networks and ...
The European Get Online Week is an annual digital empowerment campaign that engages and empowers people to use technology and the Internet with confidence and skills that allow them to benefit of the world of online opportunities. Supported by corporations, NGOs & public authorities, the campaign is organized ...
The eSkills for Jobs campaign aims to raise awareness of the need for citizens to improve their command of ICT skills for work. The campaign is a response to the growing demand for ICT-skilled professionals which is currently not met, despite high level of unemployment in Europe. The campaign ...
Telecentre Europe newsletter was first published back in May 2011 and has changed a lot since the first edition. Nonetheless, our goal hasn't changed: we want to regularly update our members and interested stakeholders on our activities and give them a dose of relevant news from ICT and ...