Code your Future is a new campaign organized in telecentres to introduce coding to young people and children, especially those from disadvantaged communities.
The aim is to change the mindset of how young people perceive digital skills, and to raise their awareness on the importance of coding and the ...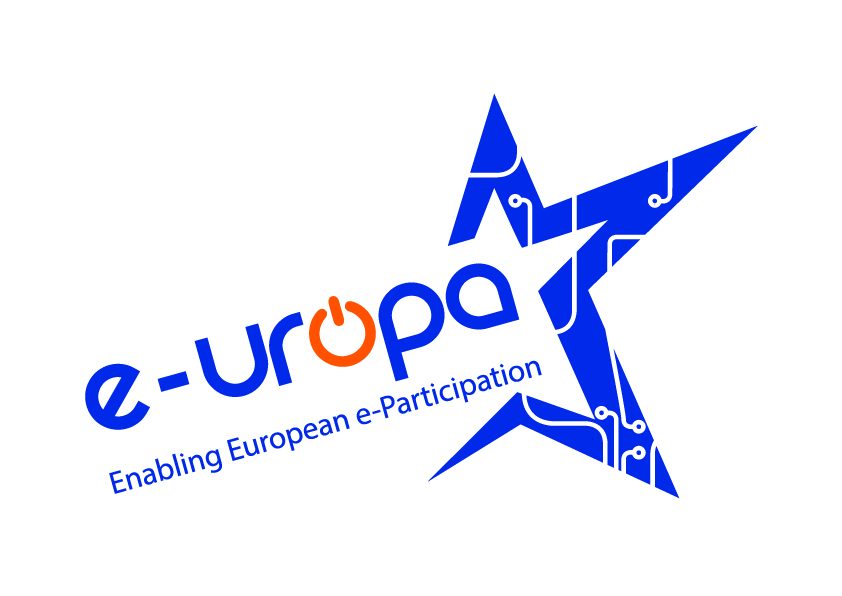 E-Participation is ICT-enabled citizens' participation in policies and policy-making. Many citizens consider that the EU is something that happens only in Brussels, far away from them and their daily lives. But in fact, the European institutions have created a number of online tools where each and every one ...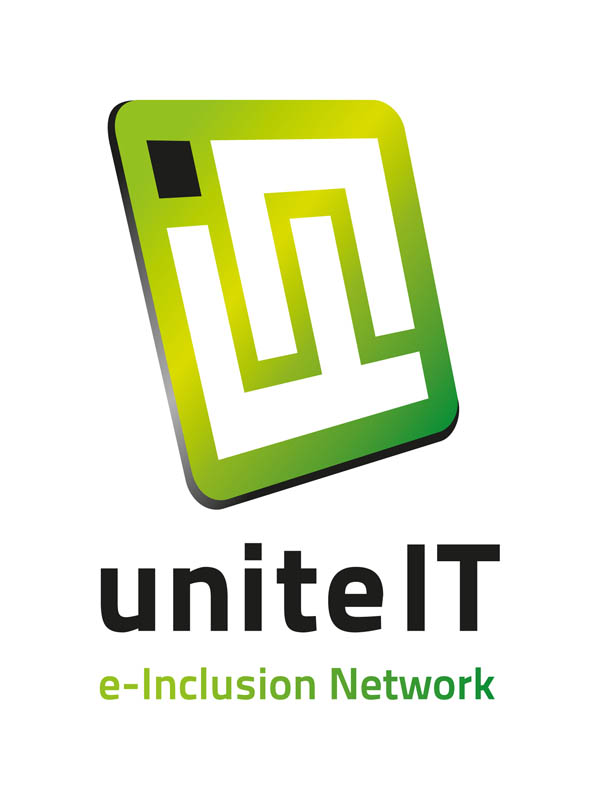 Unite IT is a European network project and a community site for professionals interested in digital skills and eInclusion in Europe. The Digital Agenda for Europe identifies digital inclusion as an action area: the key role of digital competence for economic and social inclusion and the fact that ...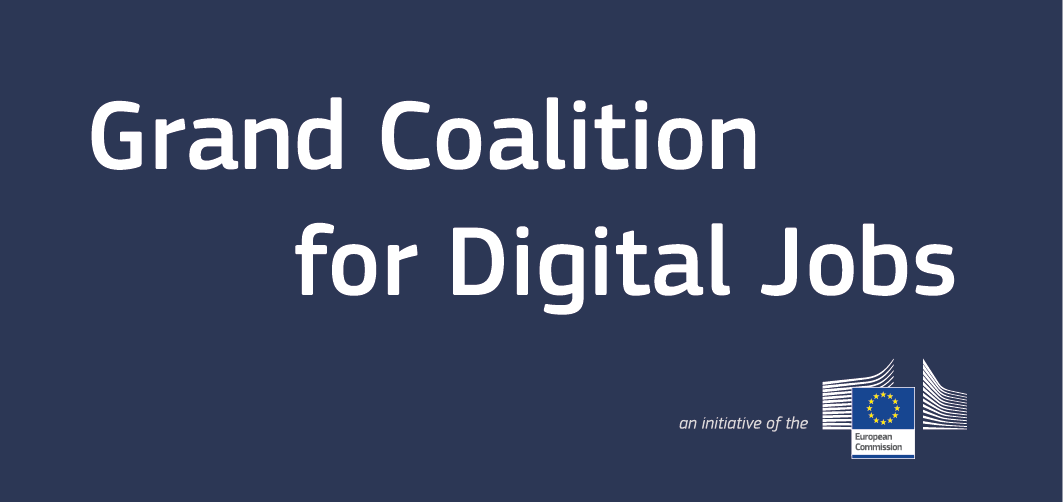 Telecentre Europe is part of the Secretariat of the Grand Coalition for Digital Jobs. The Secretariat brings together stakeholders from the demand and supply side committed to bridging the skills gaps. These constituencies include Member States, the Commission, industry, academia and NGOs. Over two years, some 14 organisations ...
Carer+ project identifies and enhances ICT competences of care workers who support elderly persons at home – anticipating a new and vital role for care workers. 
It aims to support the 
development of digital competences and digitally-supported professional skills for care workers
, with a particular focus ...

TMA is a project aimed at providing a learning pathway on media literacy specifically tailored for adult learners.

The programme will equip learners with skills related to understanding, use and production of media based on ICTs, including audio-visual and photography. The TMA project will also establish reference ...

The acronym M4ALL stands for "motion- based adaptable playful learning experiences for children with motor and intellectual disabilities".

The playful learning experiences will take the form of games. M4ALL educational games will be developed using affordable and widespread interactive technology. The games will offer customisation capabilities to ...